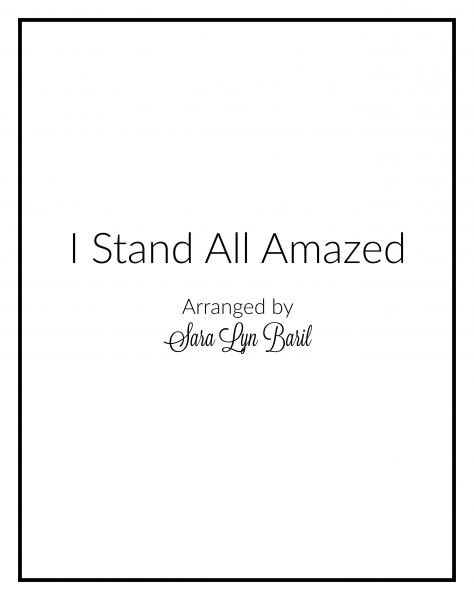 I Stand All Amazed – PDF Sheet Music
From the album "Come To Know Him".  A tasteful vocal solo/piano arrangement, suitable for church performance. The download includes a solo and duet option.
100% of music purchases from this site go towards new professional recordings. Thank you for supporting music by Sara Lyn Baril.