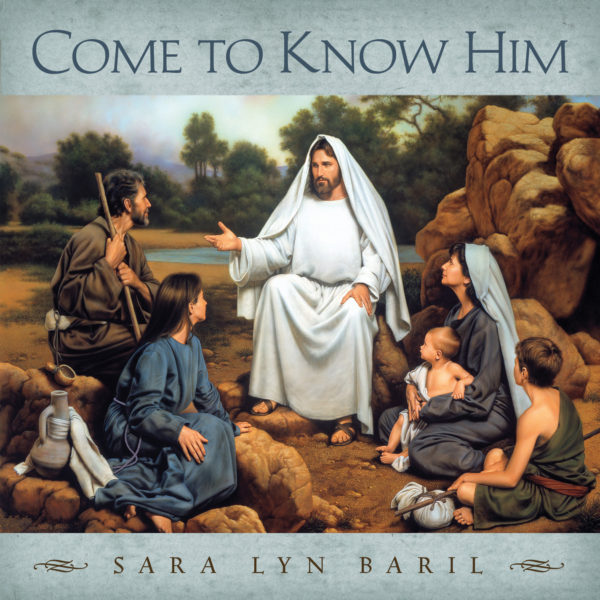 Come To Know Him – instrumental
Instrumental versions of all 13 songs from Come To Know Him. Makes nice background music, or can be used as accompaniment for performances of these songs.
100% of music purchases from this site go towards new professional recordings. Thank you for supporting music by Sara Lyn Baril.